Welcome to the
Voorheesville Volunteer Fire Department
Est. 1902
You are not signed on
Our 4th annual Fall Fest will be held at the firehouse on Oct. 14th.  More to come.


VFD Mission Statement
The mission of the Voorheesville Volunteer Fire Department is to protect and preserve the health, safety and property of all persons residing in, working in and visiting the Village of Voorheesville, N.Y.
The firehouse is the focal point of many activites for the community.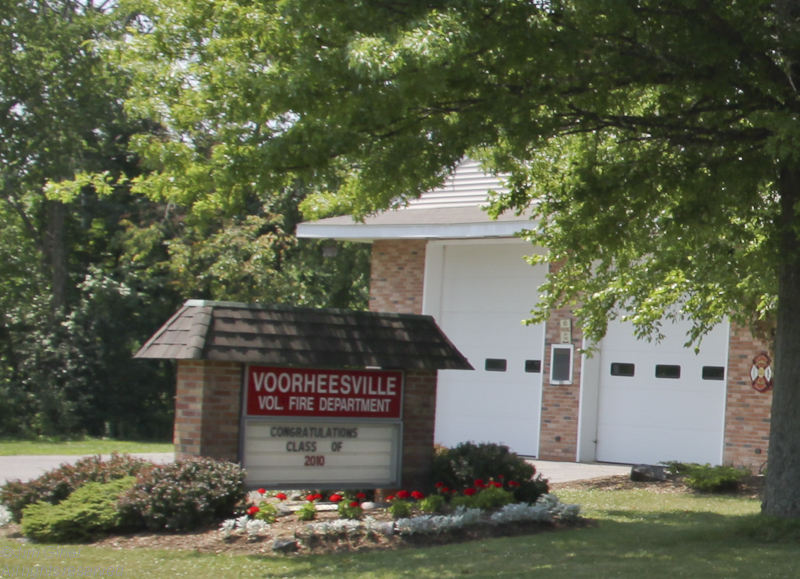 We are a 100% volunteer department that strives to provide the highest level of service to the citizens, businesses, and the general community of Voorheesville. The VFD is dedicated to a high standard of training, maintainance of our facilities and equipment, and ensuring that the services we provide are satisfactory to all. We work to create strong bonds with our community, and interact professionally with neighboring fire departments and other town and county emergency response providers. As members of this Department, we have chosen to be part of a team that takes pride in representing this mission through dedication and integrity.